Take your Goals a step beyond Diet & Exercise
Body Contouring at Beyond Skin Aesthetics is embodied by industry leading technologies.
Summer Body Ready. EVERY. Day.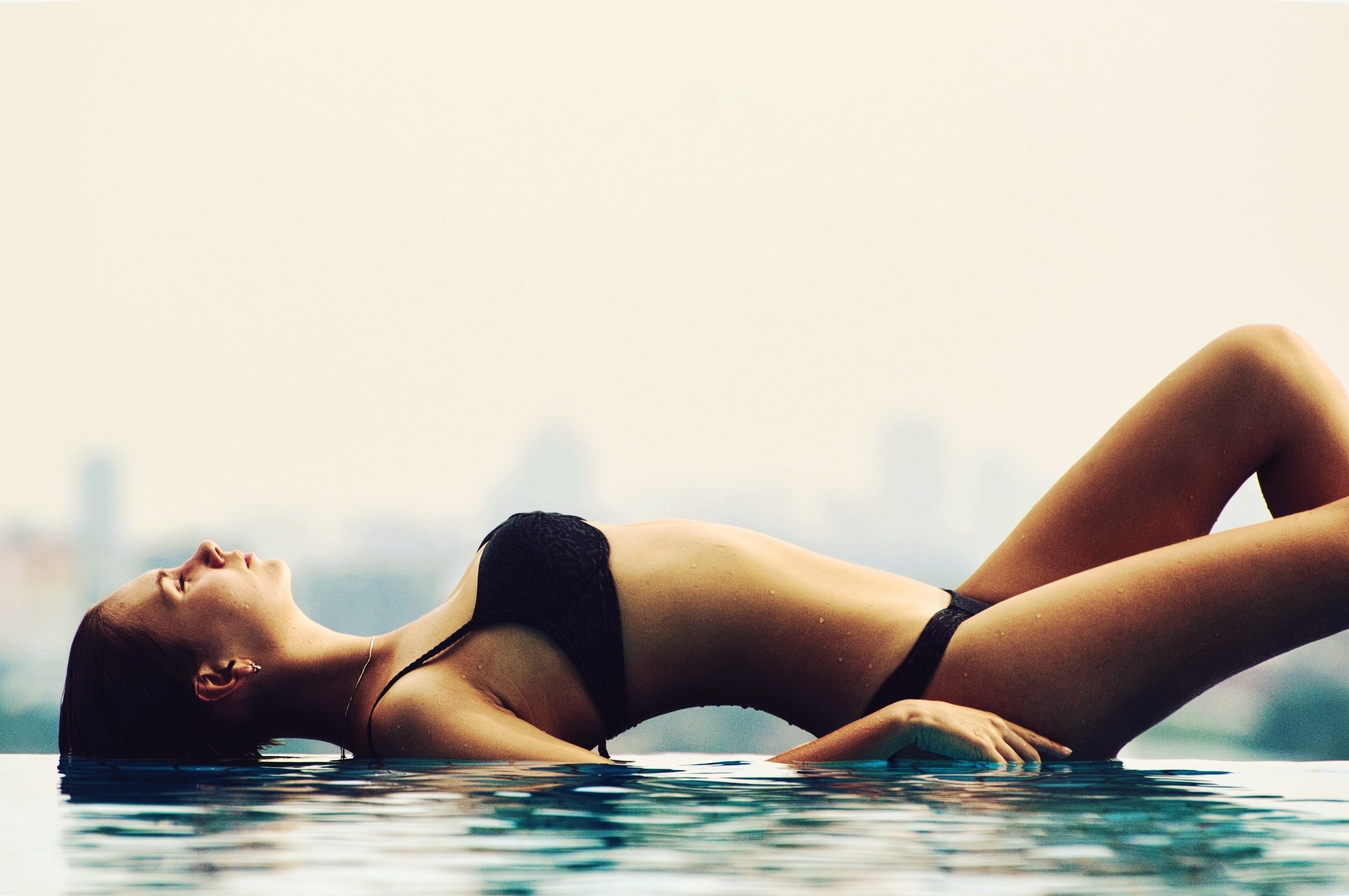 UltraShape Power boasts the industry leading level of fat destruction. With zero discomfort, zero freezing, & zero nerve damage.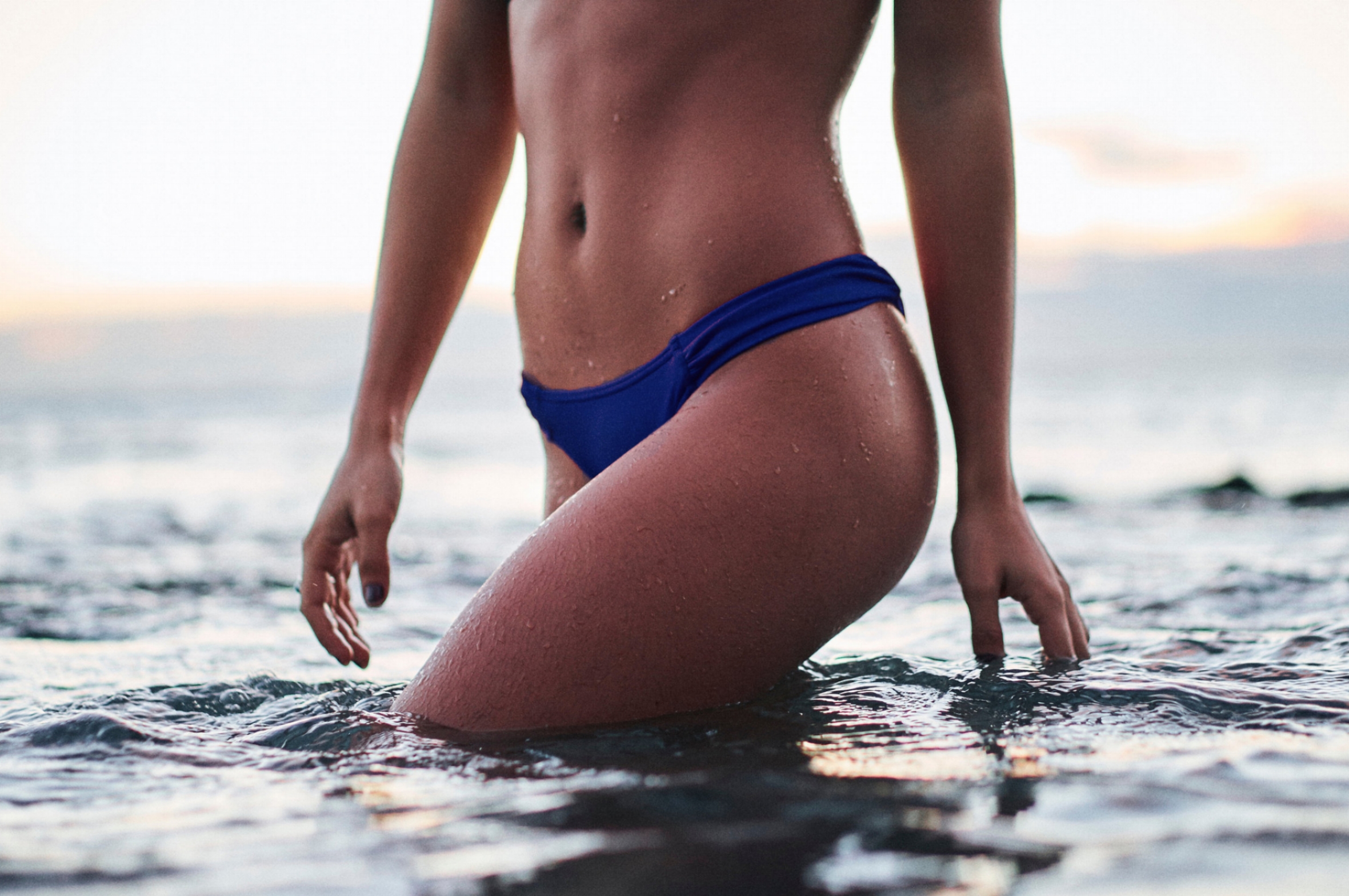 VelaShape III provides circumference and cellulite reduction. See skin tightening in problem areas which exercise and diet can't touch.